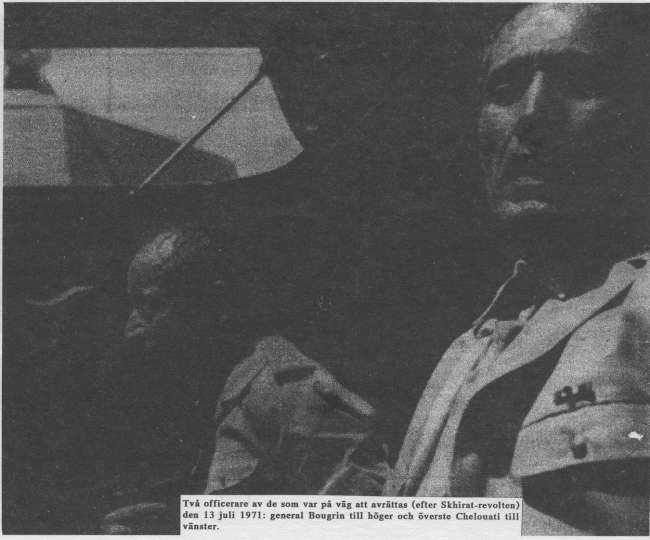 On the 10th July 1971, 1400 cadets of the military school of Ahermoumou leave their barracks. The convoy enters the doors of the royal palace of Skhirat where a ceremony for the 42nd anniversary of the king Hassan II is taking place.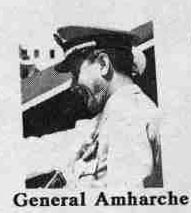 The cadets are ordered to save the king, who is surrounded by enemies. They apply their order to the literal meaning and shoot towards whatever moves. It is a true slaughtery. In the end there are more than 1,000 casualties ... but the king is unhurt.
The cadets and their commanders are immediately seized and imprisoned.
As regards the instigators of this coup, among them the coronel Larbi Chelouati and the general Mohamed Amarhach (El Amarach), they are shot dead three days after the coup without other type of process.
The former was married with a granddaughter of Joseph Dobrowolski.
The latter was married with a granddaughter of Antoine Saridaki.