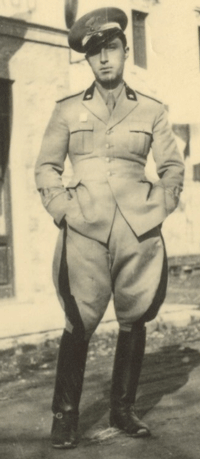 Raffaele Mario d'Orlando was born in Naples by Vincenzo and Giuseppina Lanzuolo in 1908. Few months after his birth his father leaves the family to join his brother Michele in Boston. His mother Giuseppina finds a new companion, Gaetano Vices Vinci , and moves to Turin. Gaetano loves Raffaele and grows him up as it were his own son.

In 1927, at the age of 19 he joins the Army and few years later, in 1935 he participates to the Erithrean colonial campaign, fighting against the Abissinians. The following year he serves in Istria with the rank of artillery lieutenant. There he knows his future wife Annamaria Fesch.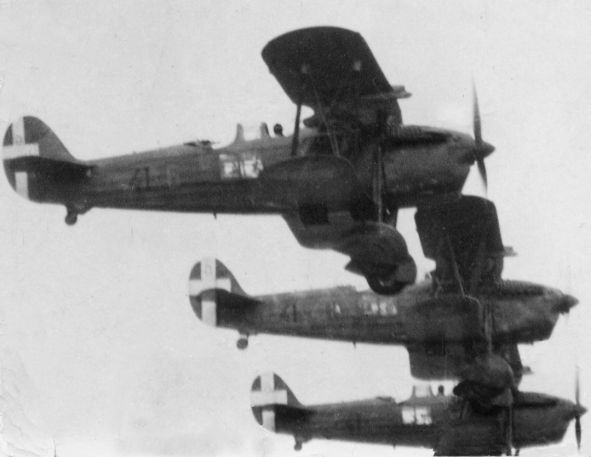 His military specialty is now "air observer" and flights regularly on the Romeo Ro37 biplane.
During the WW2 he serves on the Croatian front with the rank of Major. In Duga Resa (Karlovac) he is captured by the Germans on the 8th September 1943. Transferred to Germany as prisoner of war he survives until the liberation in 1945.

He ends his military carreer as Brigadeer General in 1970. He dies in Trento in 1986 before turning 78.